About us
We are now
an experiential corporate event and travel agency that offers turnkey unique corporate events, team building and outbound training programs. We are pan India, with offices in Delhi, Pune, Bangalore and Kolkata, and offer a full range of event management and training services to suit client timelines and budgets. We create corporate experiences that exceed expectations, adding value to our client's businesses.
This site will be redirected to our new site shortly. Till then, read more about us below…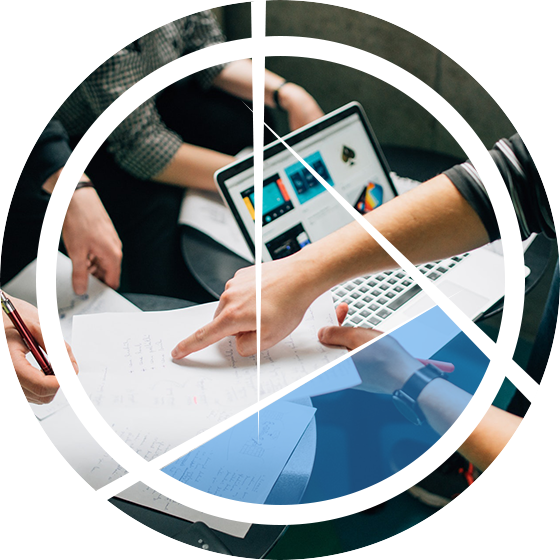 We specialise in highly applicable workshops run by experienced ex corporate managers turned trainers. Relevance, Measure ability and Gainful Engagement are drivers at each of our workshops.
Virtual women's workshops
on safety in public spaces, personal brand building, breaking the glass ceiling, dealing with unconscious bias
Virtual classroom training
Ex corporate managers who are domain experts, highly effective as trainers, run 1-2 day soft skill workshops in Communication, Soft Skills, Leadership, Sales, Teamwork and even Technical Skills. Our workshops contain a mix of presentations, case studies, role plays, games, practical exercises, training videos and audio clips.
Outdoor teambuilding mysteries
Your staff plays detectives like Castle and CSI Miami in our exciting OBL workshops. We use these to train on teambuilding, strategic thinking, lateral thinking and communication, even as participants interview real live suspects played by actors and solve complex puzzles
Strategy and negotiation skills games
Capture territories, take Prisoners of War (POWs) and rule your jungle in our Total War game. Be an international diplomat, experience the flavour of political negotiation in our Cold War Negotiation game. Achieve strategic and tactical goals through building consensus, using influencing skills, negotiation
Colleges, B Schools and teachers
Immersive mysteries designed especially for teachers and students, already popular with the IIMs for their new MBA batch inductions.
Testimonials
Working at the highest level
with our clients
Our Cisco Corporate Controllers Group( Finance team) would like to thank you for the Team Building event which yourself and James had conducted last week.The participants enjoyed every moment of it. It was a great fun & bonding event, got the team going for the next two days.
Ranga
Finance Controller, Cisco
Our TPP Team really enjoyed the outbound run by your team of Kirti and Niranjan. We look forward to working with you again.
Murali Sreenivasan
Project Manager , Volvo
Your women's safety workshop for our firm at Noida got a high rating, and the women told us that we should conduct these sessions regularly, your trainers were very effective. Your topics are very good, your trainers are effective and communicate effectively.
Rajeeb Tripathy
Head, L&D, Mind Infotech, Noida
Registered Office: K-5, 10th Cross Rajmahal Vilas,
Bangalore – 560080
Email:
riti@rmglearning.com
Phone:
+91-9880026428